Handheld inkjet printer, also known as hand jet printer, is portable and easy to operate. Design small and light is the development trend of China Industrial Inkjet Printer, the function is becoming more and more perfect, compared with the traditional Industrial Inkjet Printers which weight heavy, low efficiency, the handheld inkjet printer is more convenient, high resolution, high printing speed, and small power consumption, the material is more economic, flexible operation, easy to carry, can print at any time, greatly improving the work efficiency and save cost.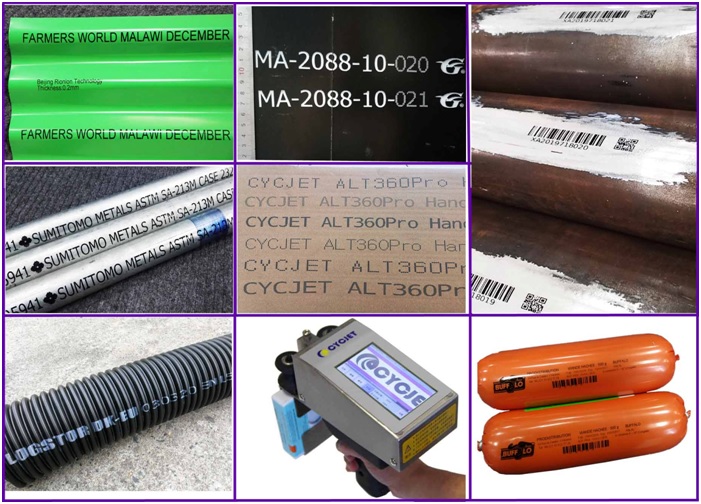 Handheld jet printer machine because of its easy to carry, powerful, widely used in food, beverage, wine, and other industries, as well as a variety of steel pipes, woven bags, gypsum board, etc., with unlimited use site, either in the warehouse, logistics, freight yard, also can be in the office, etc., can be print production date, serial number, shift number, anti-counterfeiting transregional code (or invisible characters), the name of the company and so on. Handheld jet printer suitable for printing on big items or not easy to move goods. As Hand jet printer widely used application, then also appeared a series of problems, Hand jet printer machine in the process of production, there is no uniform national standards and regulations constraint, it is difficult to guarantee the quality of handheld printing on the market. It also led to customers having chosen hand jet printer trouble. As a Handheld Inkjet Printer manufacturers Shanghai Yu Chang industrial Co., LTD Comply with the requirement of market development, has been committed to product quality as the core, the good faith management, continuously improve the performance of the hand-held inkjet printer, the code machine will be high print speed, the operation is the simple and fast way. Shanghai Yu Chang ALT series handheld jet machine to adapt to the requirements for production speed is not high, printing products are entities, lattice, hollow and cloud to body a variety of fonts can be print logo, Chinese and English font, Numbers, bar code,  printing height is in commonly 1-54 mm or so, have different type of machine apply different materials.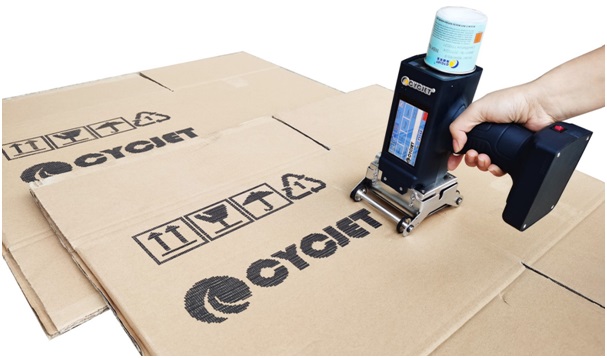 About the Yuchang Industrial Company CYCJET is the trading name of Yuchang Industrial Company Limited, a Shanghai based manufacturer, wholesaler and retailer of different types of portable and industry-grade printers.
Hand Jet Printer Products