Products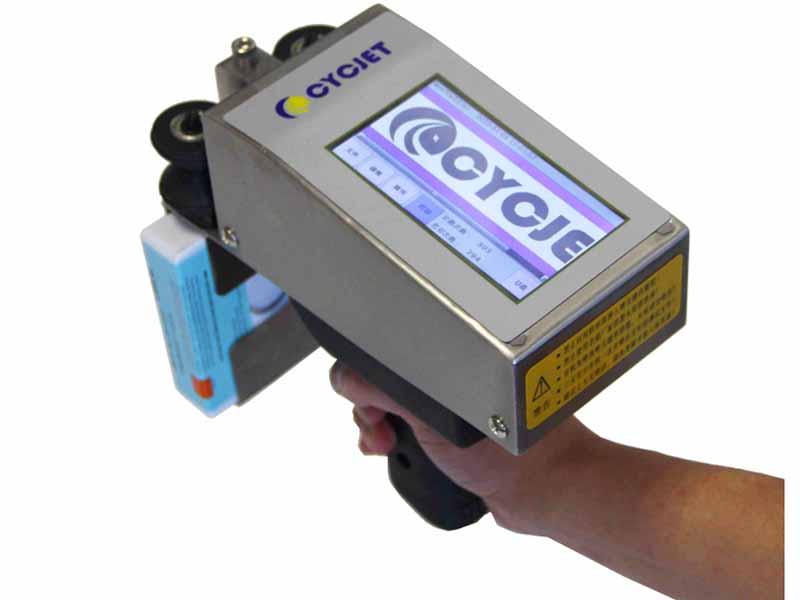 New design with Linux operation system, operating more flexible.
Apply 4.3" color touch screen, WYSIWYG.
Based on micro piezo technology, CYCJET ALT360Pro small hand jet printer provides high-quality, high efficiency, low cost and easy operating inkjet printing system all the time.
CYCJET ALT360Pro handheld inkjet printer has widely used in oil & gas pipeline, steel structure, building material, food & beverage, package material like plywood, cardboard box, label, etc.
Multi Language switch operation system, Chinese, English, Russian, Japanese, Spanish, Korea.
Send email to us
It can print on any direction, vertically, horizontally, upside-down printing.
It can print both bold and dot matrix fonts.
More than 20 different fonts can be chosen. The special anti-counterfeit font meets the requirement of prevent from faking
All stainless-steel cover designs. The print head protection design prevents the print head from damages caused by scratching and collision.
Send your message to us: