Best Manufacturers and Suppliers of Inkjet Printers and Laser Marking Machines in China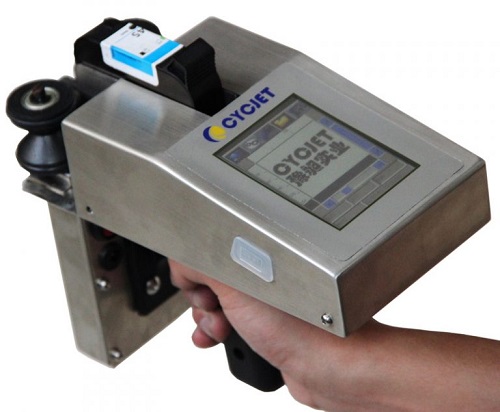 Printers are nowadays the must-have devices for every working official or student as well. All kinds of official works and research parts of the education are made digital and only printed papers are accepted.
There are wide varieties of printer available in the market but Continuous Inkjet Printers are considered the best due to the advanced technology, incredible feature and wide range of applications as well, which is why the demand for such printers is also increasing day by day which is making every retailer have some models in their stores. For a better business in the locality, a retailer should prefer only number one quality and highly efficient devices which can be found only in renowned and reputed manufacturing companies.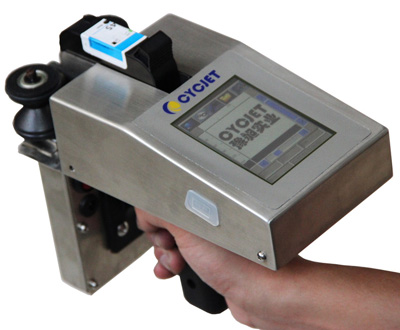 Cycjet is one such manufacturer that provides the best range of High-Resolution Inkjet Printers at cost-effective prices and guaranteed performance. You can select from the tons of options available in their showcase categorized based on the applications such as laser engraving machine, marking machine, Handheld Inkjet Printers and advanced devices such as thermal inkjet printers for versatile purposes.
Besides, the reliable customer services and easy to follow website for definite price ranges makes it the best option in the market for beginners in the business and also for the established company to maintain their reputation to the peaks of their potential.
Wire & Cable Fly Marking Machine Application
A brief of Handheld Inkjet Printer
Wire & Cable Fly Marking Machine Application
A brief of Handheld Inkjet Printer