What is the effect of CO2 laser marking machine on plastic packaging?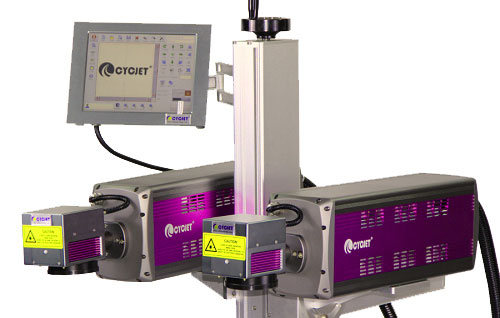 At present, many traditional industries are gradually integrating with high-tech industries, which is also the development trend of the industry. CO2 laser marking machine is a popular type of laser marking equipment. Its excellent performance can better solve the application of plastic packaging marking. This is mainly because the wavelength of the CO2 laser can just bleach the pigment, leaving a clear white mark on the package. This type of marking is very fast, even if the power of the laser is not high, it can complete the marking of ID information or production date.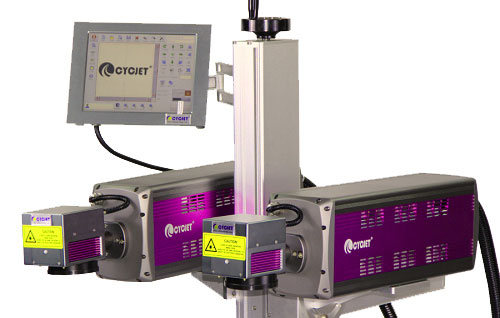 For this application, laser marking has significant advantages over traditional ink printing and sticking labels. Unlike the label, the laser-marked logo is permanent, generally not easy to wipe off, and has no consumables, requiring little maintenance. Overall, it is more cost-effective and more environmentally friendly.
What is the effect of CO2 laser marking machine on plastic packaging? It can meet the different marking needs of customers.
1. Imported high-speed galvanometer scanning system with fine marking effect.
2. High repetitive processing accuracy, meeting the needs of repetitive processing.
3. The marking process is non-contact and the marking effect is permanent.
4. Meet the needs of industrialized large-scale online or offline production.
5. Flexible and convenient operating system.
6. The operation process is humanized, and the equipment runs stably.
7. The dedicated control software is compatible with AutoCAD, CorelDRAW, Photoshop and other software outputs.
8. It can realize the automatic arrangement and modification of text symbols, graphic images, bar codes, two-dimensional codes, and serial numbers.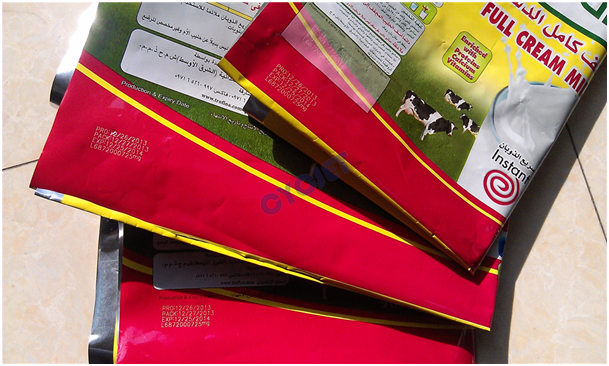 Application fields of CO2 plastic packaging laser marking machine:
Used in electronic components, instruments, clothing, leather, luggage, shoes, buttons, glasses, medicine, food, beverages, cosmetics, packaging, electrical equipment and other fields; also suitable for various non-metal materials. It can be used for marking, engraving, hollowing out and cutting of various characters, symbols, graphics, images, barcodes, serial numbers, etc.
Contact Person: David Guo
Telephone: +86 139 1763 1707(what's app/wechat)
Email: sales@cycjet.com
Website: http://www.cycjet.com/
Wire & Cable Fly Marking Machine Application
A brief of Handheld Inkjet Printer
Wire & Cable Fly Marking Machine Application
A brief of Handheld Inkjet Printer