UV Inkjet Printers are Widely Used in Various Industries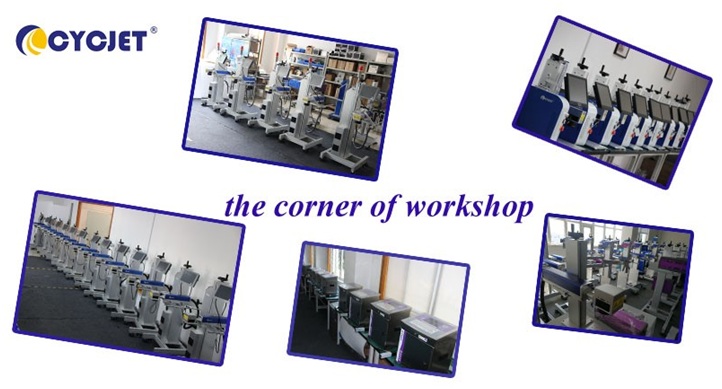 As a kind of marking equipment, UV inkjet printer was mainly used to print simple characters and numbers in the early days, such as manufacturer's address, contact number, production date, etc.However, with the rapid development of science and technology and the constant changes in consumer demand and consumption concepts, the inkjet printing machine has realized the transformation from single function to multi-function, from single field to multi-field application, showing remarkable diversity and advanced technical level.

UV inkjet printers can be mainly used in food and beverage, carton, medicine, building materials, pipes, electronics, hardware, daily chemical products, logistics and other fields.In many industries, the requirements for product tracking and traceability are very strict, and the inkjet coding machine system can print codes on products, record production dates, production batches, logistics information, etc. In this way, in the process of product circulation and consumption, consumers can scan the code information to understand the production and circulation of the product and ensure the safety and quality of the product.
With the continuous advancement of technology, inkjet printers have made great progress in terms of content complexity, printing speed, resolution, and printing colors. In terms of content complexity, from simple text information to complex variable personality graphics, variable two-dimensional codes, quantum cloud codes, etc., high-resolution inkjet printers can achieve it.The improvement of this ability provides enterprises with more creativity and flexibility, makes product packaging more exquisite, can better convey product characteristics and realize product traceability.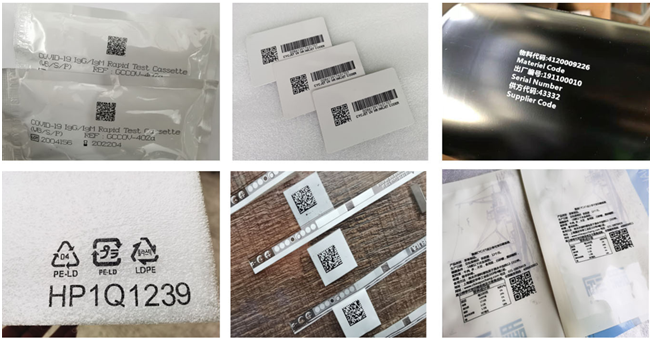 In terms of printing speed, it can meet the high, medium and low speed requirements of enterprises, and the equipment can be set up online on the production line or on the configuration platform for high-speed coding.In terms of printing color, it is no longer limited to monochrome printing, instead, it supports full-color printing, which makes the visual effect of printing better, which is conducive to attracting consumers, and at the same time can enhance the brand image and increase the added value of products. Compared with traditional printing, online inkjet printers have great advantages. It is believed that UV inkjet printers will play a more important role in the field of packaging box marking in the future.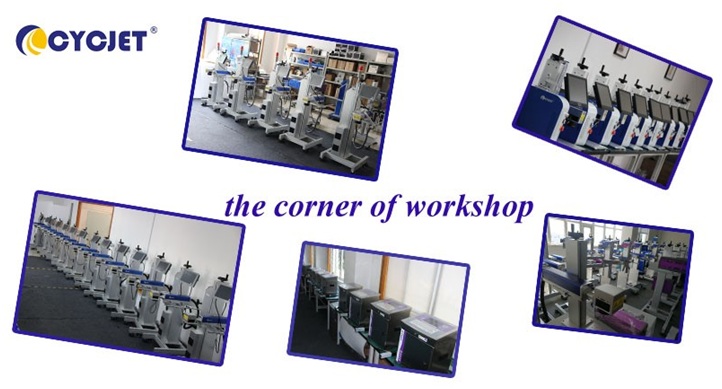 CYCJET is the brand name of Yuchang Industrial Company Limited. As a manufacturer, CYCJET have more than 19 years of experience for R& D different types of handheld inkjet printing solution, Laser printing solution, and portable marking solution, High Resolution Printing solution in Shanghai China.
Contact Person: David Guo
Telephone: +86-21-59970419 ext 8008
MOB:+86-139 1763 1707
Email: sales@cycjet.com
Web: https://cycjet.com/