The Laser Marking Machine Can Mark Aluminum Products Quickly and the Effect is Clear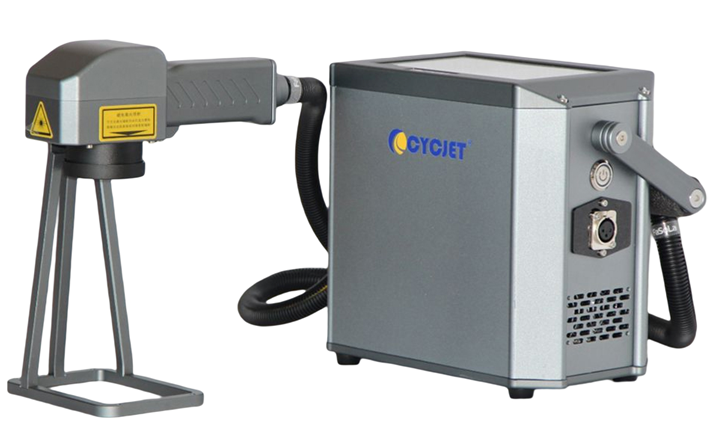 The handheld laser marking machine can mark aluminum products quickly and the effect is clear! It can comprehensively solve the problem that aluminum products are not easy to mark for our customers. Because this equipment is equipped with a high-quality laser, it can accurately and efficiently complete the marking of any graphics or text marks such as one-dimensional codes, two-dimensional codes, and OCR.
Including when using a hand laser marker to mark aluminum products, it can also smoothly realize automatic code jump marking of serial numbers, date and time, and designated databases according to customer requirements, the marking platform equipped with the equipment can also achieve 180-degree rotation and is equipped with CCD visual positioning for high-precision marking, it also fully realizes the automatic detection function of QR codes and one-dimensional codes to achieve the purpose of real-time detection of products.The minimum marking QR code size marked by the equipment can reach 0.3mmX0.3mm, which also perfectly meets the needs of insufficient space or small particle product marking.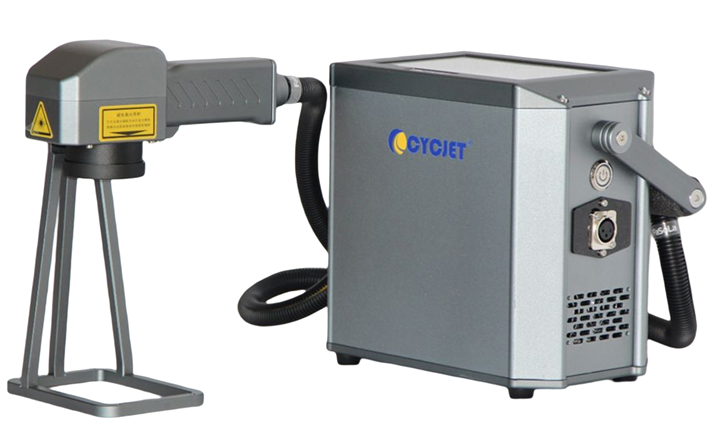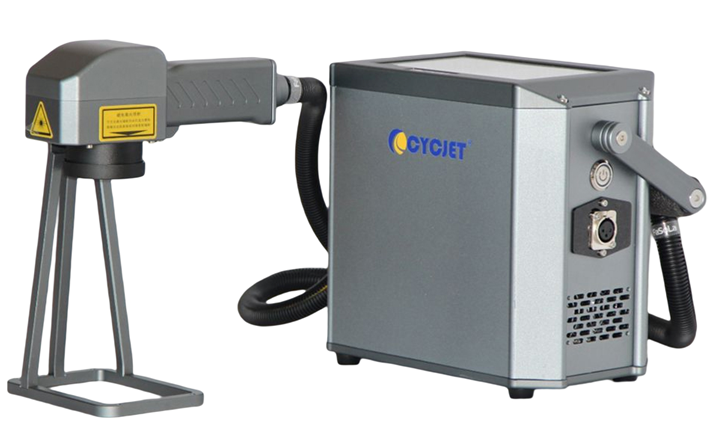 In the process of marking aluminum products with a laser marking machine, if you mark a 5mm QR code, it only takes 0.3 seconds. Not to mention the speed, the clarity of the marking is several times that of inkjet coding. In addition, it is more environmentally friendly, cleaner and safer, and has been favored by many users.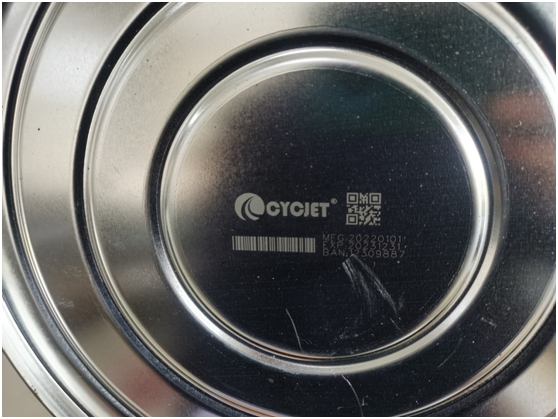 The service life of the equipment is often of concern to many users. The longer the service life of the equipment, the lower the cost of use will be. When hand marking machines are used to mark aluminum products, the service life of the entire equipment will be more than 100,000 hours, which can effectively save usage costs. At present, this kind of equipment can be widely used in the industrial field, computer accessories field, aerospace field, home appliance field, abrasive tool field, wire and cable and other fields.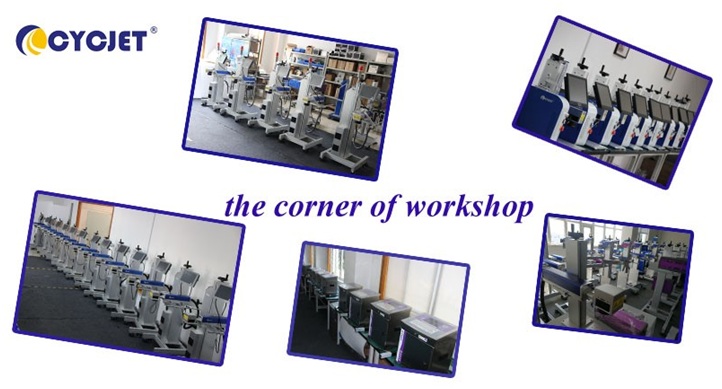 CYCJET is the brand name of Yuchang Industrial Company Limited. As a manufacturer, CYCJET have more than 19 years of experience for R& D different types of handheld inkjet printing solution, Laser printing solution, and portable marking solution, High Resolution Printing solution in Shanghai China.
Contact Person: David Guo
Telephone: +86-21-59970419 ext 8008
MOB:+86-139 1763 1707
Email: sales@cycjet.com
Web: https://cycjet.com/