How to Print on Corrugated pipes?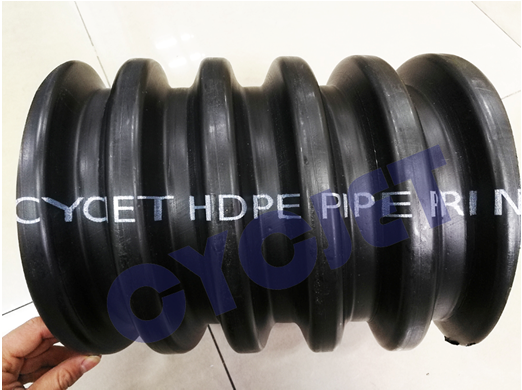 In the pipe industry, there are strict requirements for the Pipe Inkjet Printer, and the coding technology solves the problem of marking on plastic pipes. With the development of identification technology, inkjet coding printer has also made great progress in the pipe industry. In the traditional pipe industry, the inkjet printer is generally used as the marking equipment. Now, in order to face the fierce market competition and the coding needs of pipe companies, the ink printer can not only improve the coding of the pipe industry, but also the identification of the pipe industry has entered a new stage of development.

Today, CYCJET would like to introduce a new application of CYCJET ALT200Pro Portable Inkjet Printer for the corrugated pipes. As we all know, the corrugated pipes are in ripple shape and very rough on the surface, which is really make the inkjet printing job more difficult. What's more, if customer wants to get a clear printing on the wave through, then need the inkjet printing device be with high resolution print head nozzles. As for inkjet printing technology, the gap between print head and products, closer, the printing is clearer.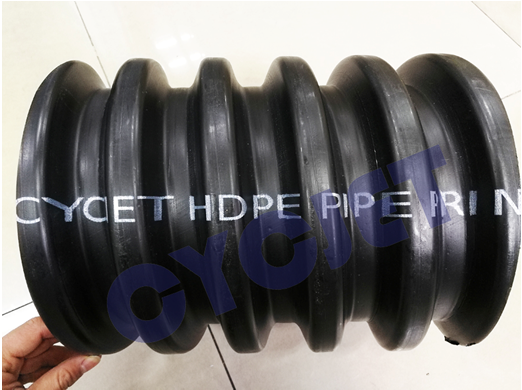 CYCJET ALT200Pro is designed with 7" color touch panel with special software for the long-distance printing to get clear printing on the corrugated pipes.
Welcome to call CYCJET to get free Industrial Inkjet Printer coloring page information and technical support, to learn about the latest printing technology and identification equipment information.
CYCJET is a brand name of Yuchang Industrial Company Limited. As a manufacturer, CYCJET have more than ten years' experience for wholesaler and retailer of different types of handheld inkjet printing solution, Laser printing solution, portable marking solution in Shanghai China.
Wire & Cable Fly Marking Machine Application
A brief of Handheld Inkjet Printer
Wire & Cable Fly Marking Machine Application
A brief of Handheld Inkjet Printer