How to Make Sure Inkjet Printings on Pharmaceutical Packages Compliant?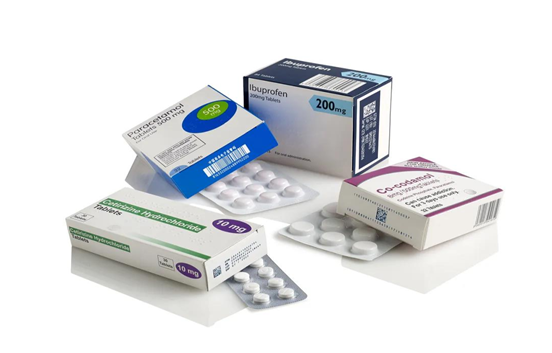 Verification affects every process and component of pharmaceutical production, including machines, systems, and equipment.
In today's supply chain, inkjet printers can be said to be the last key element in the verification process. With the increase in regulatory complexity, no company can ignore this final stage of compliance. However, many companies may not realize that their printer verification package is incomplete and therefore does not meet FDA regulatory requirements. As non-compliance brings considerable risks and impacts, CYCJET outlines how pharmaceutical companies ensure that their URS covers the final elements of the production process.

GMP certification is the basic element to ensure quality and the cornerstone supporting the safety of pharmaceutical and biotechnology products and processes. It was originally formulated by the US FDA and is now widely adopted by global regulatory agencies such as European EMA and UK MHRA. More and more international regulatory agencies have followed suit, including the Australian Drug Administration. The new regulatory requirements for the serialization of medicines have come into effect in Russia (July 1, 2020) and will soon come into effect in Brazil and Indonesia (2021), which will further affect the medicine supply chain.
The risk of non-compliance is high, although it is difficult to measure. From potential regulatory fines and loss of brand reputation to the temporary closure of a complete production line, the absence of verified systems and processes may adversely affect any company.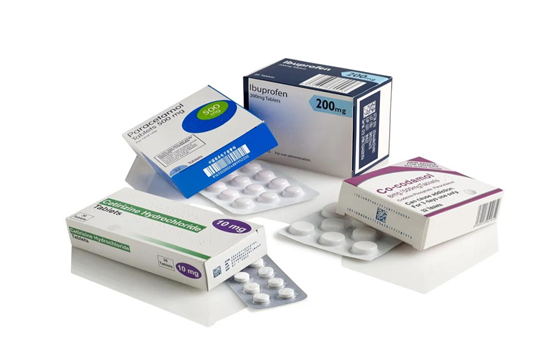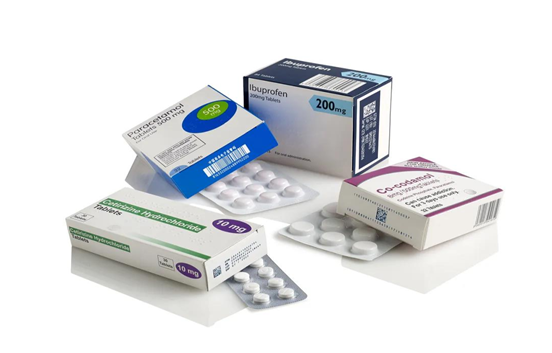 Every pharmaceutical manufacturer should understand the requirements of GMP verification products and processes. The company must have documents to prove that its deployed processes, methods, tests, activities, and equipment can repeatedly produce the expected products. Therefore, each key step in the manufacturing process must be verified to perform as expected under specified conditions.
Documents related to verification include:
• Standard Operating Procedures (SOPs)
•Specification
• Validation of the master plan (VMP)
• Confirm agreement and report
• Verification agreement and report

Labeling and label printing are key components of the verification process. In 2018, 9% of medical device recalls (and returns of more than 1 million units) were caused by label problems, and printing errors were undoubtedly a factor. For example, trivial issues like ribbon failure can cause content to be lost, unreadable, or misunderstood. When this situation is not detected and the product reaches the supply chain, it will violate regulations and endanger the safety of patients. In addition, with the increase in just-in-time production methods, companies need to have a reliable mechanism to ensure batch integrity. What is worrying is that most companies have not realized that their coding system is not compliant until the regulatory authorities come to their door.
Reliable suppliers will proactively ensure system verification, check whether the content required in the User Requirements Statement (URS) is delivered correctly; provide risk assessment; test strategies; good documentation standards; and training agreements. Experts who have undergone GAMP V professional training will know exactly what is needed to achieve verification in the pharmaceutical production environment, including verification of the integration of other systems (such as labeling machines or ERP systems)," and will provide verification packages to support this.
CYCJET is the brand name of Yuchang Industrial Company Limited. As a manufacturer, CYCJET have more than 15 years of experience for R& D different types of handheld inkjet printing solution, Laser printing solution, and portable marking solution, High-Resolution Printing solution in Shanghai China.
Contact Person: David Guo
Telephone: +86-21-59970419 ext 8008
MOB:+86-139 1763 1707
Email: sales@cycjet.com