Egg Coding Machine – The Difference between Inkjet Printer and Laser Printer!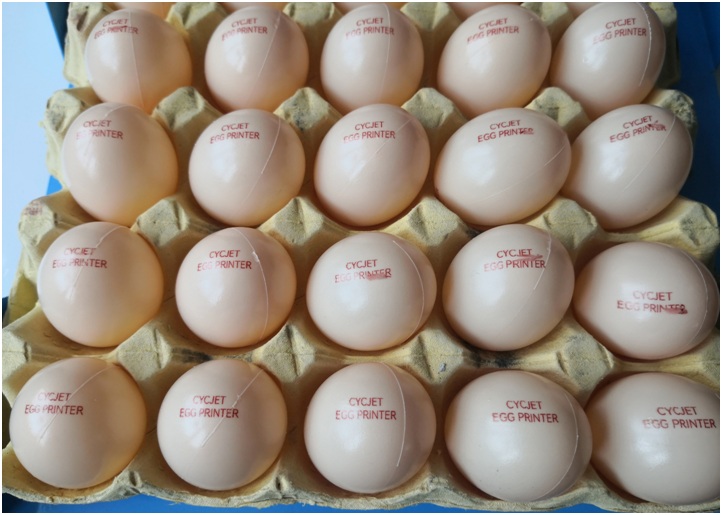 The two main ways to print traceability and market information on eggshells are continuous ink jet and laser coding. Almost all printing is done using inkjet coding. But some believe that laser coding machine may become a viable alternative to inkjet coding technology in the future. So, which technology is the best?
1. Egg Integrity.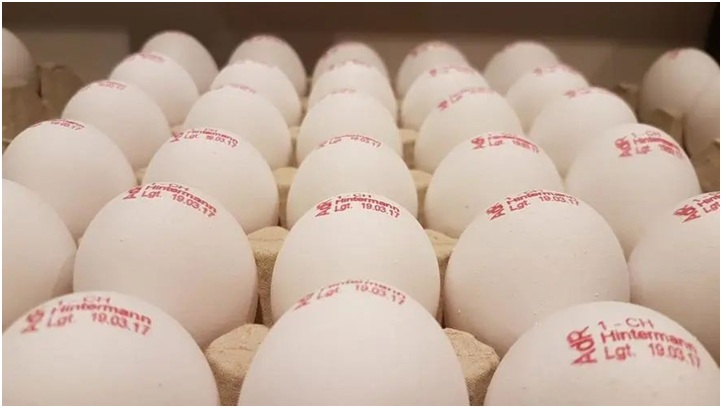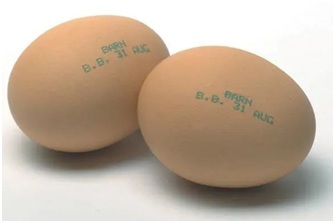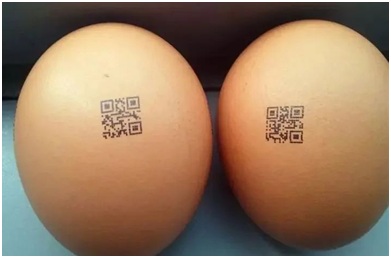 How does labeling affect eggs? Continuous inkjet can deposit ink on the egg surface with little risk to egg surface integrity. Laser marking machine is an ablative process in which a laser etches the top surface of the egg.
2. Cost.
Laser coding solutions require a large upfront investment. Unlike laser coding, small character coding systems usually require a lower upfront investment, but require the purchase of consumables and regular maintenance.
3. Readability.
Which is the best solution, small character coders or laser coders? This depends on restrictions imposed by local or export requirements, the combination of egg colors running on the equipment, the egg wetness, and the number of characters that need to be printed.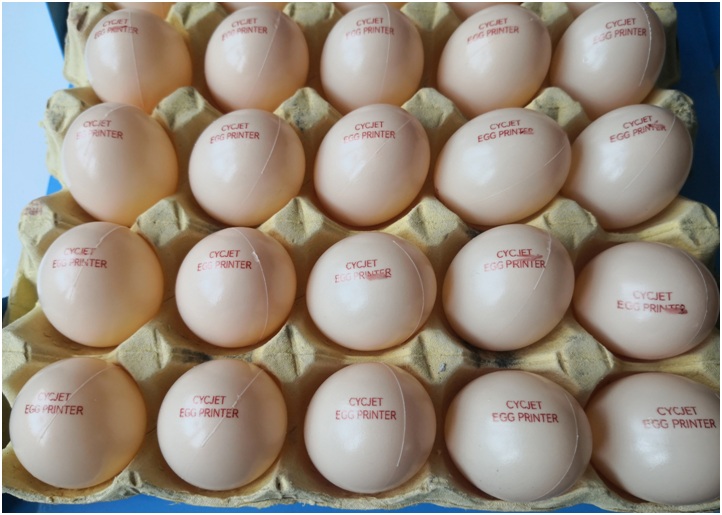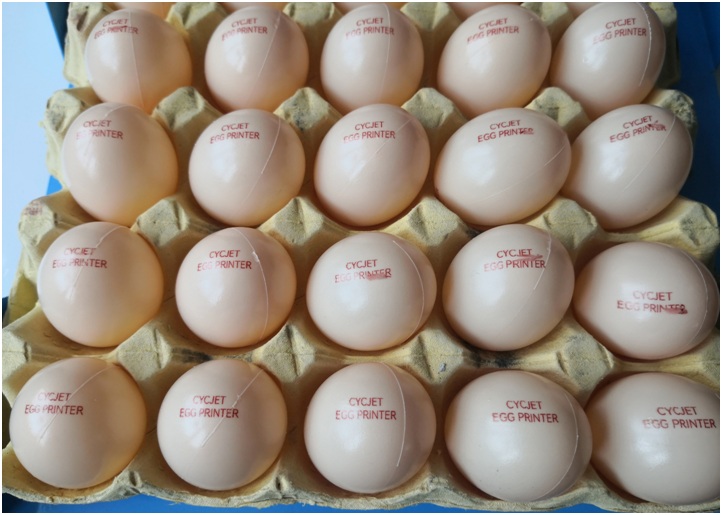 4 Printing Quality.
Laser coders can provide better overall print quality for text and logos, while small characters can only print lower resolution inks. Laser coders installed in packaging lines also benefit from longer print times and stationary eggs.
5. Persistence.
Laser-coded eggs have the most durable code quality, however small characters can use a long-lasting food-grade ink to create a very long-lasting image on the egg.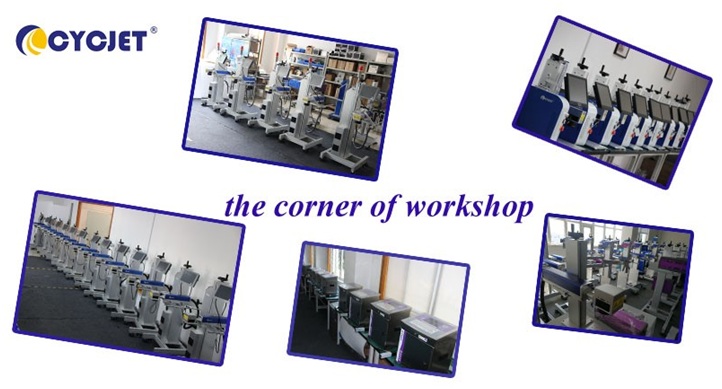 CYCJET is the brand name of Yuchang Industrial Company Limited. As a manufacturer, CYCJET have more than 16 years of experience for R& D different types of handheld inkjet printing solution, Laser printing solution, and portable marking solution, High Resolution Printing solution in Shanghai China.
Contact Person: David Guo
Telephone: +86-21-59970419 ext 8008
MOB:+86-139 1763 1707
Email: sales@cycjet.com
Web: https://cycjet.com/