CYCJET C702i Inkjet Printer– New Choice for Outer Box Packaging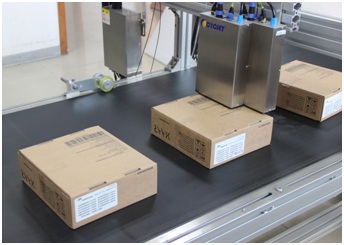 CYCJET C702i large character inkjet printer is designed for outer box packaging inkjet solutions. The new and upgraded design can help manufacturers better achieve sustainable development goals.
CYCJET provides customers with a sustainable solution for coding directly on the box, and the C702i carton inkjet printer is optimized to ensure higher coding quality with less ink usage. Compared to the previous generation of secondary packaging printers, the ink usage for printing 200dpi barcodes has been reduced by 33%. Since barcode quality is a top priority for manufacturers in case coding, CYCJET is committed to providing better coding quality at the same resolution.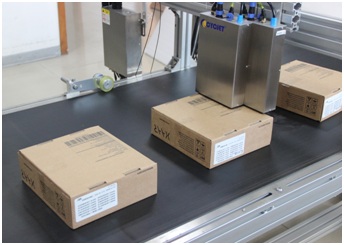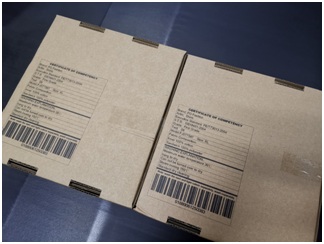 While resolution is only related to dots per inch, overall coding quality also depends on drop size, drop position and the ink itself. With the C702i, optimized ink drop size and position, both factors that affect code quality, have improved inks that reduce the total amount of ink required for high-quality coding.
Compared to conventional inkjet printers, the C702i needs to be cleaned much less frequently, which further reduces ink waste. In addition, there is more flexibility in settings to further reduce ink usage based on specific customer requirements. Customers can choose from a variety of text fonts and sizes, and have the freedom to manually reduce the droplet size.
CYCJET C702i inkjet printing machine also uses sustainable plant-based printing inks, specially developed for the safe recycling of cardboard packaging. As the global demand for recycled paperboard increases year by year, the industry must move away from solutions using mineral inks, which lead to increased concentrations of harmful mineral oils in recycled pulp products.
CYJET is researching sustainable alternatives to mineral inks, including vegetable ink solutions, for all current and future product development.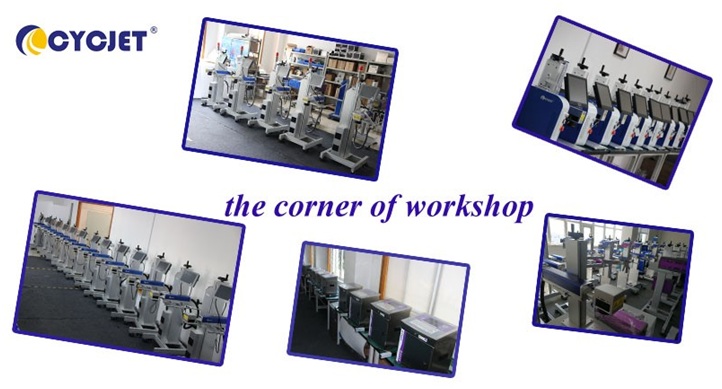 CYCJET is the brand name of Yuchang Industrial Company Limited. As a manufacturer, CYCJET have more than 16 years of experience for R& D different types of handheld inkjet printing solution, Laser printing solution, and portable marking solution, High Resolution Printing solution in Shanghai China.
Contact Person: David Guo
Telephone: +86-21-59970419 ext 8008
MOB:+86-139 1763 1707
Email: sales@cycjet.com
Web: https://cycjet.com/