Application of UV Inkjet Printer in Pharmaceutical Packaging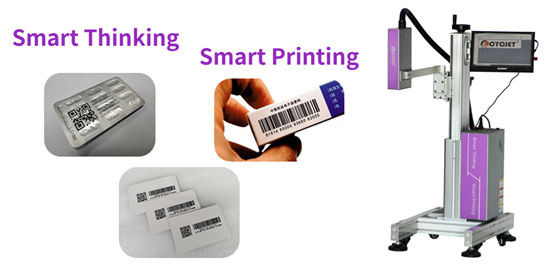 People's health is closely related to the quality of life and the quality of pharmaceutical products. In order to prevent fake and inferior products and expired medical drugs from harming people's health, the relevant state departments clearly stipulate that all medical drugs and health care products must be marked with valid information such as the production date, production batch number, expiration date, and manufacturer on the packaging. However, inkjet printing machine have been widely used in various industries in the production of modern society. All industries that need to print the production date can see the figure of inkjet and related products.
How to mark this information on the medicine box? The most common method is the printing method, that is, use a inkjet coding machine to print various information that needs to be marked on the medicine box. Coding technology is widely used in the medical industry, and the packaging in the medical industry is also diversified, including cartons, aluminum foil packaging, glass bottles, capsules, films, etc. No matter what the material is, a set of effective identification solutions is needed, so as to finally realize product anti-counterfeiting, market management, and flow tracking solutions.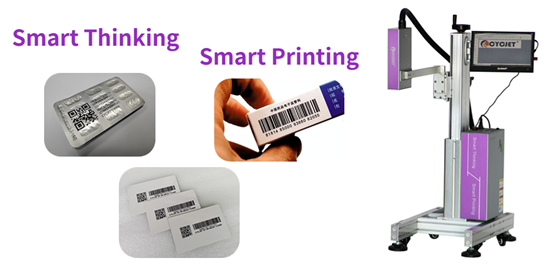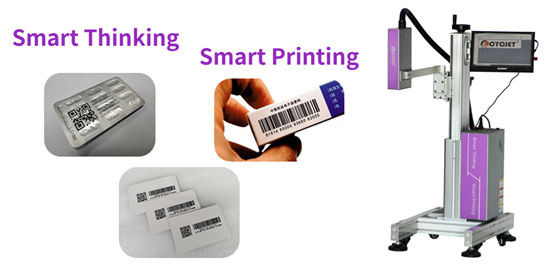 In our daily life, the development and growth of the medical industry plays a vital role. The medical industry is a special industry. It not only requires strict production and processing of products, but also has strict requirements on packaging, for example, a variable production date is indispensable, On the other hand, it is to trace the drug supervision code and anti-counterfeiting variable two-dimensional code, and this effect can be achieved by using the manufacturer's brand of medical inkjet printer. Considering that there have been frequent problems with products on the market in recent years, the extensive focus on online inkjet printer technology has helped the development and growth of products on the market, and the style of controlling counterfeit products cannot be neglected. At the same time, the medical industry is now comprehensively promoting GMP certification, which has strict standards for the use of various pharmaceutical equipment, not only has extremely high standards for the printing capabilities of inkjet printers, but also has high requirements for IP protection levels. In addition, it is necessary to achieve batch high-speed production and inkjet printing capabilities of various irregular packaging shapes, high-definition and high-adhesion inkjet coding of medical devices.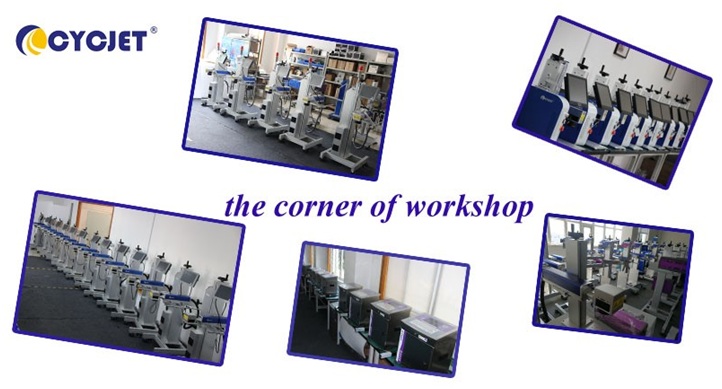 CYCJET is the brand name of Yuchang Industrial Company Limited. As a manufacturer, CYCJET have more than 19 years of experience for R& D different types of handheld inkjet printing solution, Laser printing solution, and portable marking solution, High Resolution Printing solution in Shanghai China.
Contact Person: David Guo
Telephone: +86-21-59970419 ext 8008
MOB:+86-139 1763 1707
Email: sales@cycjet.com
Web: https://cycjet.com/