Application of Laser Marking Machine in Mobile Phone Manufacturing Industry
Smartphones are extremely important communication tools in modern society. Our mobile phones have the shadow of laser technology everywhere, such as: logo laser marking, mobile phone buttons, mobile phone shell laser marking, mobile phone battery laser marking, mobile phone accessories laser marking, etc. Even in invisible mobile phones, some parts are made by fiber laser marking machines.
With the advancement of technology in the microelectronics industry and people's pursuit of personalization of mobile phones, fine laser processing technology will play an increasingly important role in mobile phone manufacturing.
Let's learn together today where laser coding machines are used in the mobile phone industry.
1.The laser marking machine marks on the mobile phone shell
The mobile phone shell is the place where laser coding printer is used most. Nowadays, in order to highlight their mobile phone brands, most mobile phone manufacturers will mark the brand logo of the company on the corresponding position of the back cover of the mobile phone. It looks very beautiful and has a unique brand logo, in fact, the requirements for engraving are extremely high, and the logo engraving on the back cover of the mobile phone must be guaranteed without any extrusion or wear on the back cover.
2. Laser marking machine marking on mobile phone accessories
The combination of delicate accessories and mobile phones gives people a different feeling, and the effect of mobile phone accessories processed by laser marking machines on mobile phone accessories is even more unique.
3.Stationary laser marking machine marking on mobile phone accessories
The marks on mobile phone accessories are basically marked by laser marking machines. Common mobile phone accessories are marked as follows: mobile phone power adapter laser marking, mobile phone data line laser marking, mobile phone Bluetooth headset laser marking and mobile phone earphone line laser marking machine.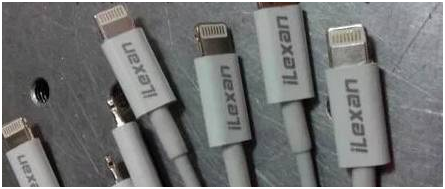 4. The laser coding machine marks on the mobile phone chip
There will always be some patterns and numbers on the surface of the chip for identification or other functions, and the chip is characterized by small size and high integration density, so the precision requirements in the process of marking the chip surface are very high.With the popularization of higher-efficiency printing methods such as laser printing and pad printing, fully automatic laser marking equipment with automatic loading and unloading functions has become the final choice for chip marking.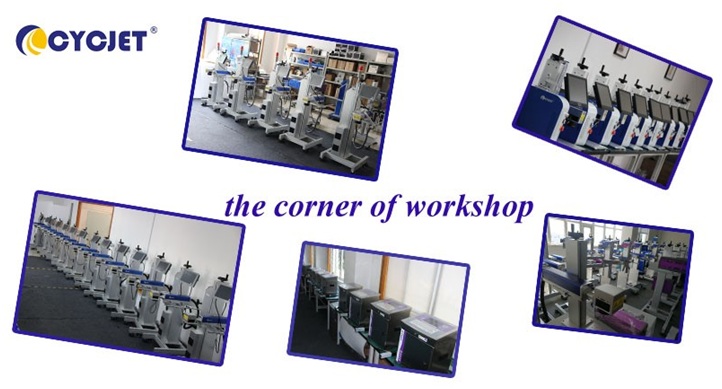 CYCJET is the brand name of Yuchang Industrial Company Limited. As a manufacturer, CYCJET have more than 19 years of experience for R& D different types of handheld inkjet printing solution, Laser printing solution, and portable marking solution, High Resolution Printing solution in Shanghai China.
Contact Person: David Guo
Telephone: +86-21-59970419 ext 8008
MOB:+86-139 1763 1707
Email: sales@cycjet.com
Web: https://cycjet.com/
Reference Video:https://youtu.be/KJ2HJjdAfAY
Facebook:https://www.facebook.com/100064098422560/videos/824669378661179
Linkedin:https://www.linkedin.com/feed/update/urn:li:activity:6993870550787923968
Tiktok:https://www.tiktok.com/@laser.marker/video/7160860769859718446?lang=zh-Hans