Application of Handheld Inkjet Printer on Woven Bags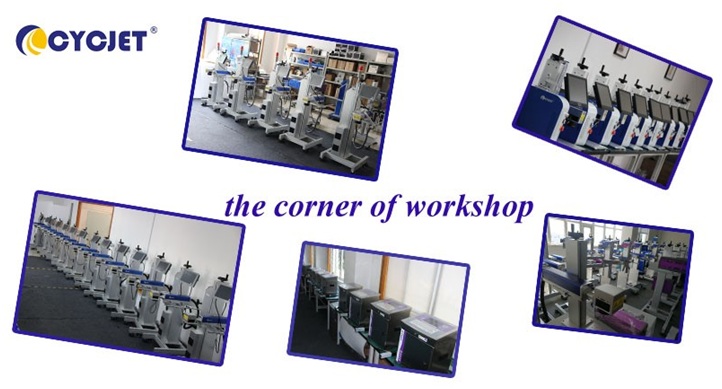 With the development of the Internet of Things, portable handheld inkjet printers can not only print patterns, numbers, Chinese characters, and QR codes, but also achieve anti-counterfeiting and traceability, which strengthens the company's control over products, and the source can be checked and whereabouts can be traced.Since the surface of the woven bag is a permeable material and is smooth, it is easy to fade when printed with general ink and has poor adhesion, the handheld inkjet printer has fast-drying high-adhesion ink, which can be printed on the surface of the woven bag. The content is neat, beautiful, and has strong adhesion, which can maintain the integrity of the marking information for a long time.
Woven bags are very common in daily life. Although plastic woven bags are made of various chemical plastics, they are more environmentally friendly and recyclable, it is mainly used for carrying and packaging various items, and is widely used in industry.In order to ensure the management of product quality, according to national standards, it is necessary to mark the relevant manufacturer name, product name, specification, quantity, standard number, trademark, date of manufacture, etc. on the woven bag.Therefore, the handle inkjet printer can conveniently mark the required capacity on the woven bag.

The smart printer is small in size and can adjust the font size and parameters for printing on different woven bags, realizing one machine with multiple functions. By connecting with the enterprise data management system, problems such as missing printing and wrong printing are avoided.The handjet printer can realize all-round inkjet coding of products, and the nozzle has multiple protections, which are not easy to be scratched and damaged. Anti-blocking design, not easy to block and reduce the number of ink squeezes. The color touch screen can be connected to the mouse at the same time, the operation is convenient and clear, and what you see is what you get. The editing function is powerful, and it can be edited online, and the logo picture can be printed quickly.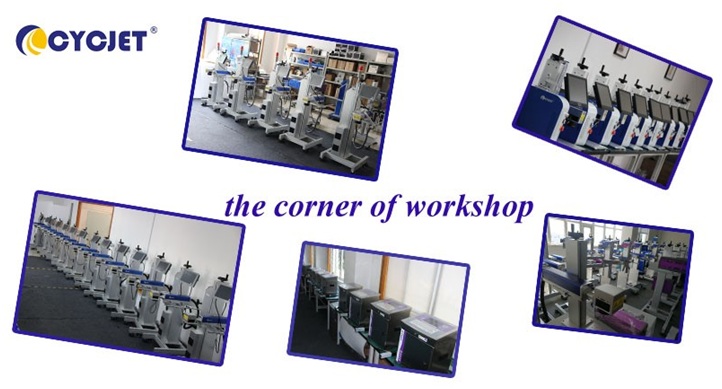 CYCJET is the brand name of Yuchang Industrial Company Limited. As a manufacturer, CYCJET have more than 19 years of experience for R& D different types of handheld inkjet printing solution, Laser printing solution, and portable marking solution, High Resolution Printing solution in Shanghai China.
Contact Person: David Guo
Telephone: +86-21-59970419 ext 8008
MOB:+86-139 1763 1707
Email: sales@cycjet.com
Web: https://cycjet.com/