Laser Marking MachinePromotes the Development of Transparent and Safe Medical Industry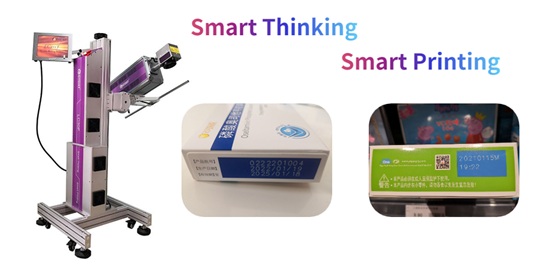 For a long time, due to the lack of full traceability in drug circulation, drug manufacturers have no way of fully understanding downstream sales. At the same time, cross-selling behaviors occur from time to time, which not only endangers drug safety, but also disrupts the market price system, making verification difficult.With the development of the medical industry, the establishment of a complete drug traceability system has become the consensus of many drug manufacturers, and laser coding machines are also playing an increasingly important role in the production line.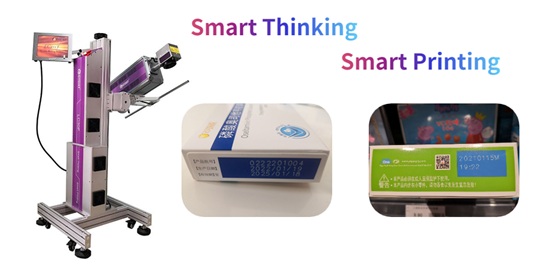 Medical labels generally contain batch numbers, serial numbers or other identifying information. Many counterfeit products simply tear off the labels on the medicine bottles and re-attach new labels, or erase the ink marks, but in fact, the medicine cannot meet the standard or the content is wrong, and the harm is self-evident.Marking with a laser coding printer can well avoid this situation. The laser marking mark is difficult to erase, difficult to copy, and the effect is clear and easy to identify, the production information of the product can be easily determined by using patterns such as QR codes, which is convenient for later traceability.
In response to the needs of rapid production in the packaging industry, Yuchang Industry has launched a CO2 laser printer, which is suitable for various non-metal and some metal materials, such as paper, PVC, rubber, wood, glass, ceramics, plastic, PET, HDPE, leather, etc., widely used in packaging boxes, beverage bottles, HDPE bottles and other fields.
Drug safety has been an issue of continuous concern to everyone for a long time, and drug safety traceability is the key to achieving safety. It is the general trend to end the company's single-handed efforts and promote the drug safety traceability of the drug industry to form a co-governance.In this process, Yuchang Industry will work with enterprises to help establish a drug traceability system, fundamentally guaranteeing the safety of drugs from production to distribution to use.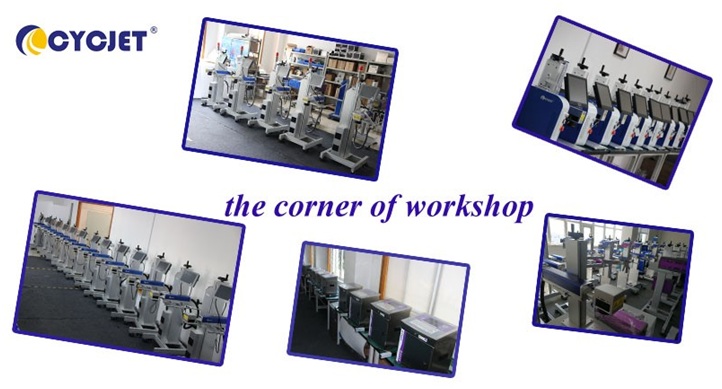 CYCJET is the brand name of Yuchang Industrial Company Limited. As a manufacturer, CYCJET have more than 19 years of experience for R& D different types of handheld inkjet printing solution, Laser printing solution, and portable marking solution, High Resolution Printing solution in Shanghai China.
Contact Person: David Guo
Telephone: +86-21-59970419 ext 8008
MOB:+86-139 1763 1707
Email: sales@cycjet.com
Web: https://cycjet.com/
Reference Video:https://www.youtube.com/watch?v=sRp_kJOp3IE
Facebook:https://www.facebook.com/100064098422560/videos/826499158535395
Tiktok:https://www.tiktok.com/t/ZTRnoREYu/
Linkedin:https://www.linkedin.com/feed/update/urn:li:activity:6986529551359098880