Laser Marking Machine Engraving on Plastic Products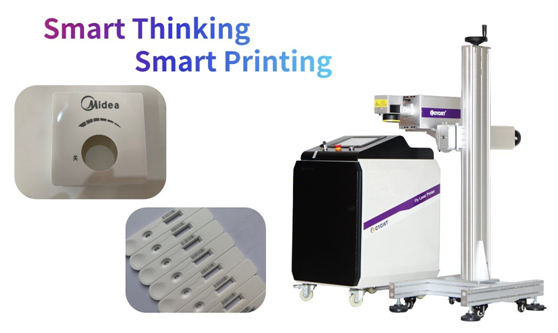 With the continuous development of society, laser marking is the most common marking method in modern times, and is favored by major manufacturing industries. With the development of technology and the advancement of science, the scope of laser marking is getting wider and wider. According to people's needs, there are more and more requirements that can be met. Laser coding machine can be applied to non-metal including plastic, ceramic, rubber, acrylic board, jade, glass, leather, wood, etc.
Nowadays, plastic has become the most commonly used packaging material, and trademarks, barcodes and serial numbers on plastic products are used for identification marks. Usually, processing methods such as printing, labeling, hot stamping and shrink packaging are used, or direct mechanical processing on the plastic surface, such as embossing, engraving, punching, etc.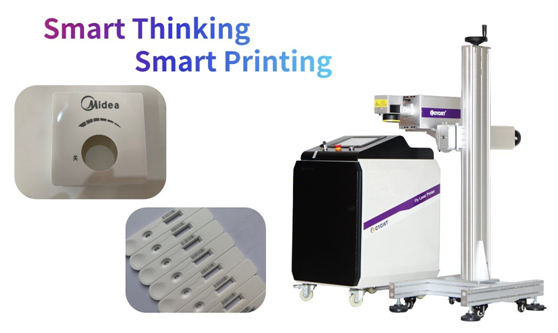 Compared with traditional mechanical engraving, chemical corrosion, screen printing, ink printing, etc., laser marking has low cost, high flexibility, and can be controlled by computer system. The firmness and permanence of the mark produced by the laser acting on the surface of the workpiece is its outstanding feature. The laser marking equipment is a sign of the progress of modern society, and it is a breakthrough in a new field of the laser industry.
Use the laser marking machine to trace the product. The laser coding printer is used to mark the nameplate and permanently mark the product. This is one of the main uses. The laser marking machine marks the trademark parameters of the product, such as our commonly used charging head, some of the above parameters are marked by the laser marking machine.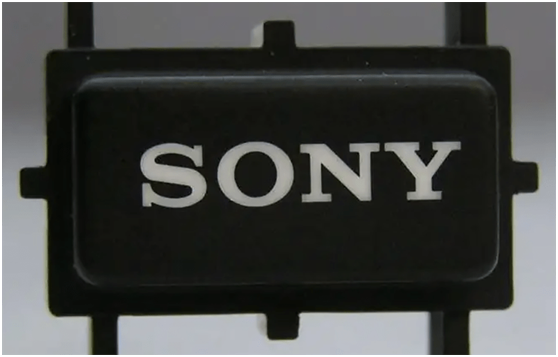 UV laser marking machines can also be used for DIY processing, photo printing, private customization and so on. On the software, the laser marking card can draw pictures, and can also print vector graphics, and the functions are very rich. Based on the above, the laser marking machine has a wide range of uses, and can process product parameters, product logos, etc.
CYCJET is the brand name of Yuchang Industrial Company Limited. As a manufacturer, CYCJET have more than 19 years of experience for R& D different types of handheld inkjet printing solution, Laser printing solution, and portable marking solution, High Resolution Printing solution in Shanghai China.
Contact Person: David Guo
Telephone: +86-21-59970419 ext 8008
MOB:+86-139 1763 1707
Email: sales@cycjet.com
Web: https://cycjet.com/
Reference Video:https://youtube.com/shorts/YhOkS65qYuo
Facebook:https://www.facebook.com/100064098422560/videos/1333114117483714
Linkedin:https://www.linkedin.com/feed/update/urn:li:activity:7029278781349531648