How Does a UV Inkjet Printer Achieve High Adhesion on Plastic?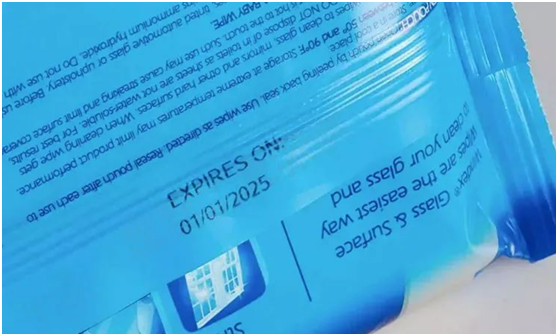 UV inkjet printers are widely used in various plastic products, whether they are 3C electronic products, auto parts, films, plastic packaging bags, fast food boxes, and various injection molded parts,UV inkjet printers can meet all kinds of printing needs, from simple three-phase, text, letters, barcodes, QR codes to stunning high-quality full-color graphics, they can easily achieve high-adhesion printing effects.
What is optimal adhesion? If the contact surfaces fit each other perfectly, the adhesion has reached a relatively optimal state. In other words, this optimal state means that the surface of the substrate and the ink form an irreversible bond. How does a inkjet printing machine achieve high adhesion on plastic?
UV printer printing on plastic requires pre-treatment to ensure optimal adhesion. Before printing with an online inkjet printer, in order to increase adhesion, the surface of the product that needs to be printed is often pretreated through plasma, corona, etc., which can improve the lasting adhesion performance of UV ink and achieve high adhesion.You can choose whether to pre-treat or choose the method of pre-treatment according to your own product adhesion requirements.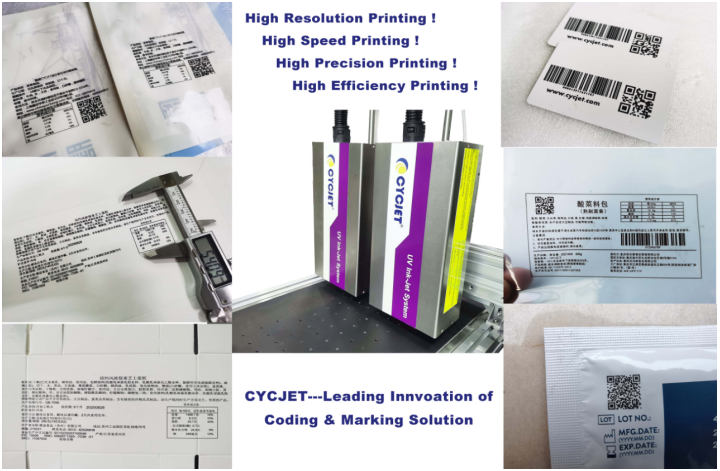 The choice of UV ink will also affect the adhesion effect of UV printing. Once you have determined the pretreatment method that best meets your adhesion goals, you need to select a UV ink. Suitable UV ink can bring better adhesion effect.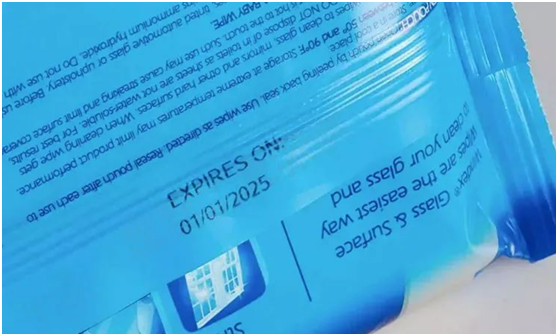 By utilizing UV-curable inks, proper surface preparation, UV curing and potential adhesion promoters, large character inkjet printers can achieve high adhesion on plastic substrates, resulting in vibrant, durable and long-lasting prints.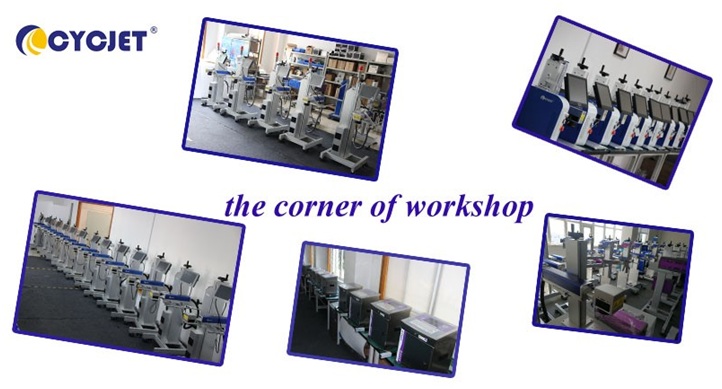 CYCJET is the brand name of Yuchang Industrial Company Limited. As a manufacturer, CYCJET have more than 19 years of experience for R& D different types of handheld inkjet printing solution, Laser printing solution, and portable marking solution, High Resolution Printing solution in Shanghai China.
Contact Person: David Guo
Telephone: +86-21-59970419 ext 8008
MOB:+86-139 1763 1707
Email: sales@cycjet.com
Web: https://cycjet.com/
Reference Video:https://youtu.be/Dd15AOpjTFI
Facebook:https://www.facebook.com/100064098422560/videos/613315256958066
Linkedin:https://www.linkedin.com/feed/update/urn:li:activity:6975351959864188928
Tiktok:https://www.tiktok.com/t/ZTREnynXQ
Alibaba:
https://www.alibaba.com/product-detail/CYCJET-ALT500UV-Industrial-high-speed-large_1600410058492.html?spm=a2700.shop_plser.41413.3.1b5b379fruu7Gc
Made-in-China:
https://cycjetlaser.en.made-in-china.com/product/UOmtRVwHgeru/China-Cycjet-High-Speed-Online-Alt500UV-Large-Character-Inkjet-Printer-for-Cloth-Label-Qr-Code-Barcode-Inkjet-Coding-Machine.html
Keywords :
UV inkjet printer
Inkjet printing machine
Inkjet coding machine
High-resolution inkjet printer
Industrial inkjet printer
Large format inkjet printer