Handheld Laser Marking Machines are More and More Widely Used in the Market
The handheld laser marking machine can process logo trademarks, food packaging date text, mobile phone shell patterns, anti-counterfeiting codes, barcodes and other information. handheld processing is also convenient for marking some large-scale mechanical equipment or parts, and its laser marking processing technology is very practical. The handheld laser marking machine has a long service life, and customers do not need to replace the machine frequently, so that customers can save a lot of cost when using the handheld laser marking machine for marking processing, and obtain greater benefits at a small cost.
Compared with various large-scale laser marking machines, the portable laser marking machine can carry out portable printing. It is a marking device with the characteristics of lightness and easy operation, portable laser marker are also called handheld laser marking machines.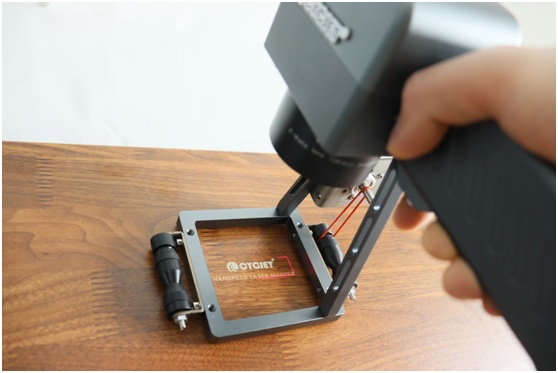 Handheld laser coding machines are maintenance-free. Machine maintenance is one of the ways to make the machine work better, and the feature of maintenance-free saves customers a lot of unnecessary trouble, saves time, and indirectly improves work efficiency.The marking machine has clear and fine marking characters and low energy consumption. The portable laser marking machine acts on the material, and the processed product pattern is vivid and clear, which is easy to be accepted by the market.

With the rapid development of the manufacturing industry, the laser marking machine industry is also being driven.Laser marking technology is very popular in all walks of life. With the continuous expansion of market demand, various industries have more and more functional requirements for laser marking machines, the handheld laser marker is characterized by its very small size, which can be put into the trunk of a car for easy handling, and it can work even in a small workshop.
With the gradual popularization of laser application technology and the development of related manufacturing industries, the application range of portable laser marker has increased, more and more traditional processing industries have adopted the current laser marking technology.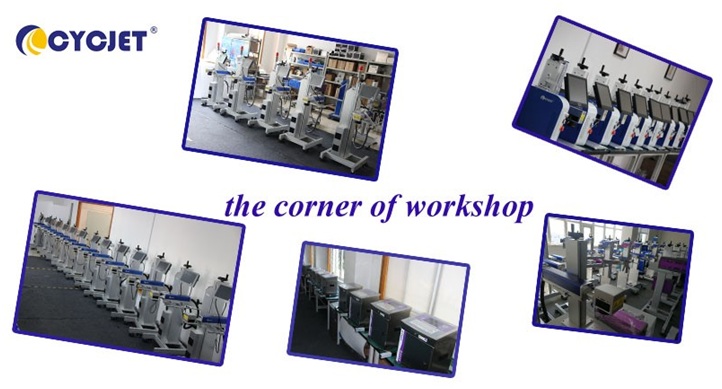 CYCJET is the brand name of Yuchang Industrial Company Limited. As a manufacturer, CYCJET have more than 19 years of experience for R& D different types of handheld inkjet printing solution, Laser printing solution, and portable marking solution, High Resolution Printing solution in Shanghai China.
Contact Person: David Guo
Telephone: +86-21-59970419 ext 8008
MOB:+86-139 1763 1707
Email: sales@cycjet.com
Web: https://cycjet.com/