Handheld Laser Machine Powers Auto Parts Production
With the promulgation of many rigid requirements of the country's laws and regulations on automobile safety, the uniqueness of the identity of automobiles and parts has become the most important basis for product quality traceability and recall.Therefore, in the auto parts industry, handheld laser marker technology has increasingly become one of the most effective anti-counterfeiting means, and major auto parts companies have also become more and more concerned about product identification management.
Handheld laser marking machine have occupied a place in the field of auto parts by virtue of the insurmountable advantages of traditional processing methods. This not only shows that the era of laser technology has arrived, but also reflects the attention to details and the pursuit of perfection of automobile and auto parts manufacturers.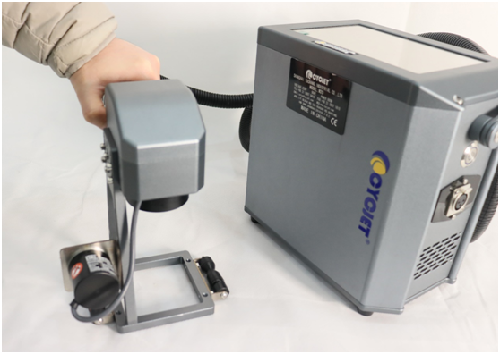 As a leader in the marking industry, CYCJET handheld laser coding machines have been constantly innovating and surpassing themselves in the auto parts industry, it can not only easily print product specifications, models, batch numbers and quality grades, supplier codes, part numbers, traceability numbers, etc., but also can print manufacturers, part numbers, specifications, serial numbers, special graphics, etc.
In the field of auto parts processing, the M20 portable laser marker is mainly used for marking information such as QR codes, bar codes, clear codes, production dates, serial numbers, Logos, patterns, certification marks, and warning signs.Including high-quality marking of car wheel arcs, exhaust pipes, engine cylinders, pistons, crankshafts, audio transparent buttons, labels (nameplates) and many other accessories.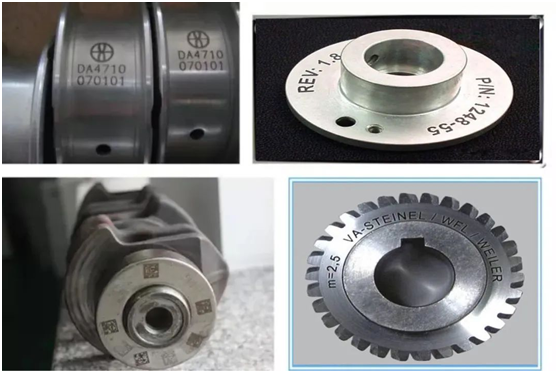 So, what is the processing principle of the handheld laser machine? What are the processing advantages?
1 Good effect: anti-counterfeiting and non-erasable
2 Good efficiency: non-contact processing is adopted, with fast speed and high efficiency
3 High precision: laser processing accuracy can reach within millimeters, and ultra-fine graphic marking can be realized
4 Wide range of materials: the handheld laser machine is suitable for most auto parts materials, including metal or non-metal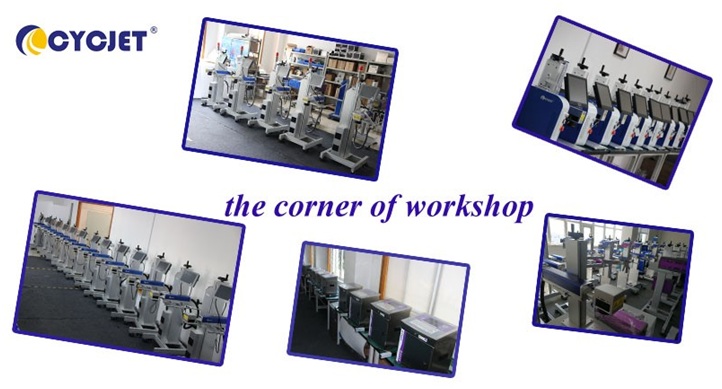 CYCJET is the brand name of Yuchang Industrial Company Limited. As a manufacturer, CYCJET have more than 16 years of experience for R& D different types of handheld inkjet printing solution, Laser printing solution, and portable marking solution, High Resolution Printing solution in Shanghai China.
Contact Person: David Guo
Telephone: +86-21-59970419 ext 8008
MOB:+86-139 1763 1707
Email: sales@cycjet.com
Web: https://cycjet.com/