The Application of UV Inkjet Printer on Flexible Packaging can Meet the Needs of Customers
At present, the product circulation speed is fast and the production cycle is faster, so the product packaging, especially the flexible packaging, requires a very high degree of mechanization and automation. For example, when printing two-dimensional codes and production dates on flexible packaging, use mechanical UV inkjet printing machine to meet various coding requirements of packaging companies, it is suitable for assembly line production of various automated composite equipment, flexible packaging container forming equipment, and high-speed printing equipment. At the same time, it saves flexible packaging substrates, and the equipment can print a variety of personalized information, which is more cost-effective and is an excellent equipment for packaging companies.
The personalized UV flexible packaging inkjet printer doubles the attention of the Internet of Things marking industry, the online inkjet printer can print a wide range of materials. After UV curing, the two-dimensional code, barcode and other identification information are firmly attached, water-resistant and scratch-resistant, and the readability level is also more guaranteed, especially when printing images on flexible substrates such as flexible packaging, its adhesion and toughness are more significant.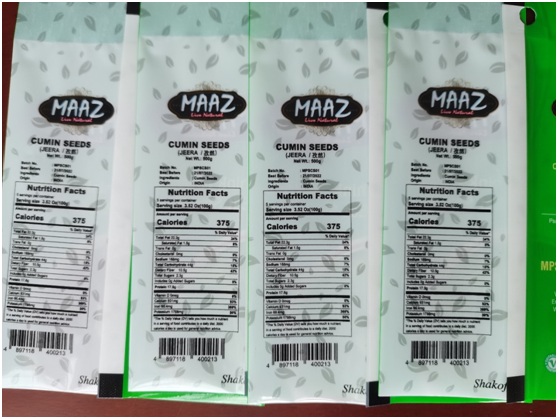 At present, the critical moment when packaging companies use UV inkjet printers to improve efficiency, the advantages of two-dimensional codes continue to be demonstrated, with the help of the development of mobile Internet information technology,by assigning a variable QR code to each product, realizing "one bag, one code", building a product QR code tracking and traceability system, and supervising the flow of products throughout the process, this trend will gradually extend to other fields.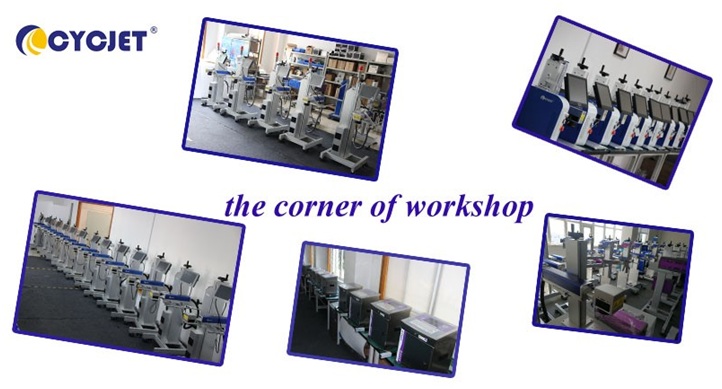 CYCJET is the brand name of Yuchang Industrial Company Limited. As a manufacturer, CYCJET have more than 19 years of experience for R& D different types of handheld inkjet printing solution, Laser printing solution, and portable marking solution, High Resolution Printing solution in Shanghai China.
Contact Person: David Guo
Telephone: +86-21-59970419 ext 8008
MOB:+86-139 1763 1707
Email: sales@cycjet.com
Web: https://cycjet.com/