The Advantages of Fully Automatic Inkjet Printers
Fully automatic industrial inkjet printers carry out real-time online identification and control of the production process of enterprises, and respond quickly to changes in working conditions. For example, the production date packaging of products is very popular in the market, and it is obviously better than manual coding.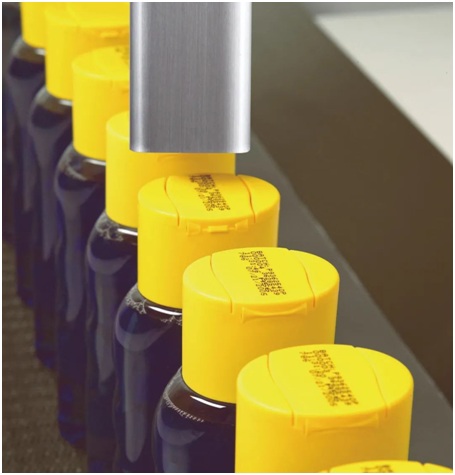 In our daily life, do we look at the production date on the product every time we buy an item? So, what is this device that prints the production date? It is the fully automatic inkjet printer that has played an important role in marking since its inception. On the basis of ensuring the quality of packaging, the fully automatic inkjet printer reduces manufacturing costs, labor costs, etc., and improves market competitiveness.
With the continuous development of mechanical technology, automatic inkjet printing machine are rapidly popularized today, and the application has been quite popular. Moreover, the fully automatic inkjet printer can not only print the production date, batch number, etc., but also mark barcodes and patterns, and store and manage the edited information.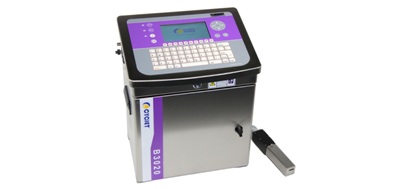 Since it can be connected to the production line during use, the fully automatic inkjet printer has the following advantages:
1. Non-contact: Because it is an inkjet, it does not need to directly contact the surface of the work, and it will not damage the surface of the product.
2. Fast speed: Take the production of soda cola as an example, the speed of recognition can reach more than 600 bottles per minute.
3. It is easy to edit and modify the information: when editing the content, you can add date and time, batch number, variable data, etc. without connecting to a computer, and you can insert a U disk.
Fully automatic inkjet printers are mainly used for production and packaging related marking such as continuous production, batch manufacturing and batch processing. Small character inkjet printers can work in different industrial environments, so the problems they face are different. There may be problems caused by excessive dust and humidity, which may cause unstable work or fail to start.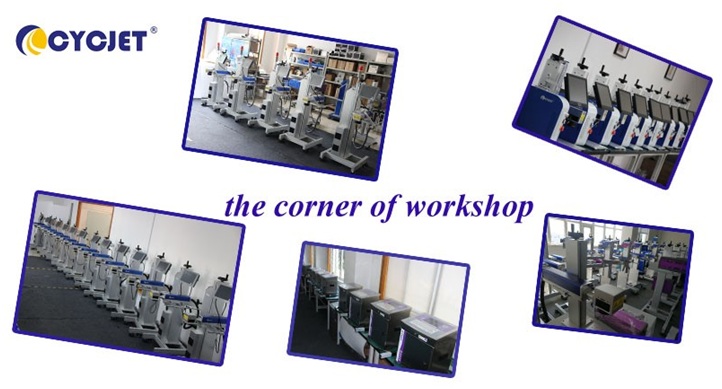 CYCJET is the brand name of Yuchang Industrial Company Limited. As a manufacturer, CYCJET have more than 16 years of experience for R& D different types of handheld inkjet printing solution, Laser printing solution, and portable marking solution, High Resolution Printing solution in Shanghai China.
Contact Person: David Guo
Telephone: +86-21-59970419 ext 8008
MOB:+86-139 1763 1707
Email: sales@cycjet.com
Web: https://cycjet.com/