Portable Handheld Laser Marking Machine: Compact and Convenient for Great Uses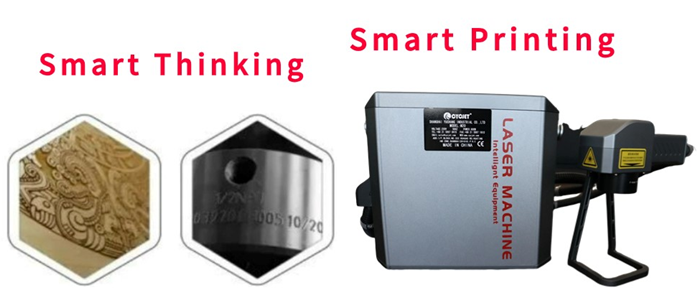 The handheld laser coding machine is a small and portable device that uses laser technology to mark text, patterns, etc. on the surface of different materials. It has the characteristics of high efficiency, accuracy, and durability. Portable handheld laser marking machines are widely used in various industries: industrial industry, medical industry, electronics industry, food industry, plastic industry, hardware industry, mechanical parts, clothing and leather, etc.
1. Manual laser marking machines in industrial applications
In the industrial field, manual laser marking machines are widely used in product identification, anti-counterfeiting marks, traceability codes, etc. It can print product model, production date, batch number and other information directly on the surface of the product to ensure product traceability and anti-counterfeiting. The high efficiency and accuracy of the manual laser marking machine facilitates the movable marking of large items quickly and easily.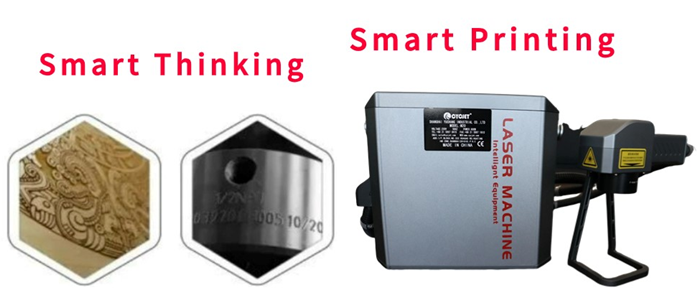 2. Privately customized manual laser marking machine
In addition to the industrial field, manual hand marking machines also have great room for development in commercial and personal applications. For example, manual laser marking machines can be used for DIY product packaging to print personalized text and patterns on wood products, leather products and other materials to achieve private customization.At the same time, the manual laser marking machine can also be used to customize personal gifts, marking special blessings, commemorative dates, etc. on the gifts to bring unique surprises to relatives and friends.
Manual laser marking machines have a wide range of applications. They not only play an important role in industry and commerce, but also bring more creativity and fun to personal life. In summary, mini handheld laser marking machines offer convenience, versatility, and mobility. Its compact design and ease of use make it an excellent choice for on-site marking applications and industries that require flexibility and portability in the marking process.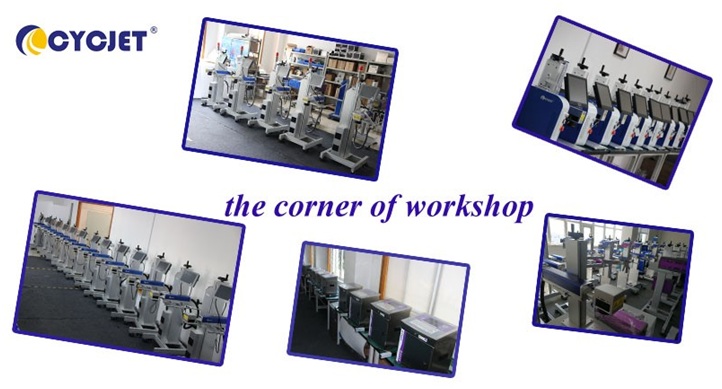 CYCJET is the brand name of Yuchang Industrial Company Limited. As a manufacturer, CYCJET have more than 19 years of experience for R& D different types of handheld inkjet printing solution, Laser printing solution, and portable marking solution, High Resolution Printing solution in Shanghai China.
Contact Person: David Guo
Telephone: +86-21-59970419 ext 8008
MOB:+86-139 1763 1707
Email: sales@cycjet.com
Web: https://cycjet.com/