Pharmaceutical Inkjet Printers are Now Indispensable in the Pharmaceutical Industry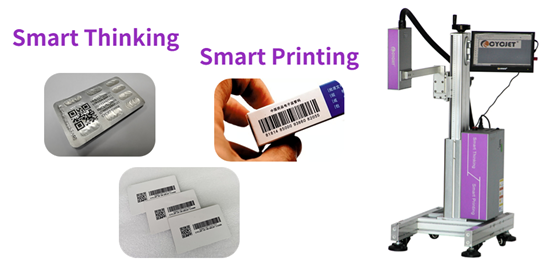 The pharmaceutical industry plays a very important role in protecting and improving people's health, improving the quality of life, and promoting economic development and social progress. Inkjet printing machines are widely used in the pharmaceutical industry. The packaging in the pharmaceutical industry is diversified, including cartons, aluminum foil packaging, capsules, films, etc. however, medical inkjet printers can provide standard-compliant marking solutions and provide you with product anti-counterfeiting solutions.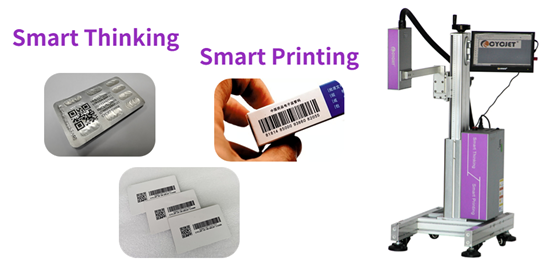 In our lives, the development of the pharmaceutical industry plays an important role. The pharmaceutical industry is a special industry,it not only requires strict production, but also very strict packaging. For example, variable production dates are essential, followed by traceable drug supervision codes, anti-counterfeiting variable QR codes, and to achieve this effect is nothing more than using the medical inkjet printer. Due to the problems of various commodities in the market in recent years, the widespread use of UV inkjet printers has focused on the development of commodities in the market, and the style of controlling counterfeit goods cannot be neglected.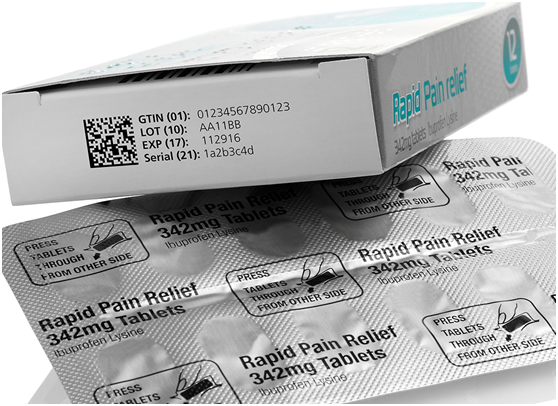 The drug packaging box uses a inkjet coding machine to automatically print the database, date, time, batch number, shift number, serial number, etc.,the machine's industrial piezoelectric nozzle technology, automatic medicine box sheet conveying line, online coding quality inspection system, LED cold light source UV curing system and other multi-functional technologies break through the advantages of one item, one code,let consumers buy and eat with peace of mind, thereby strengthening the safety traceability of the pharmaceutical market, avoiding the circulation of fake and inferior products, and making the development of the pharmaceutical industry safer.
CYCJET is the brand name of Yuchang Industrial Company Limited. As a manufacturer, CYCJET have more than 19 years of experience for R& D different types of handheld inkjet printing solution, Laser printing solution, and portable marking solution, High Resolution Printing solution in Shanghai China.
Contact Person: David Guo
Telephone: +86-21-59970419 ext 8008
MOB:+86-139 1763 1707
Email: sales@cycjet.com
Web: https://cycjet.com/