Application of Laser Marking Machine in Packaging and Printing Industry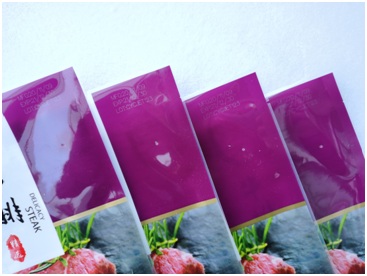 With the continuous development of modern industrial technology, the application of laser coding printers in the packaging and printing industry has attracted more and more attention.The laser marking machine is a coding equipment that marks and sprays codes on the surface of the packaging box. Most of the product packaging boxes need to print the production date, production batch number, company name, icon, two-dimensional code information, one-dimensional code information, numbers characters and other identification content. it is convenient for anti-counterfeiting and traceability, the source can be checked, and the whereabouts can be traced.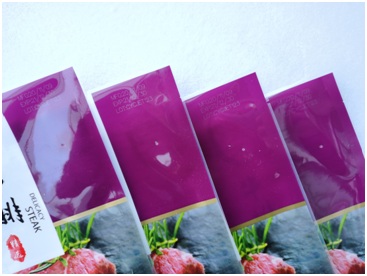 Application characteristics of laser marking machine in packaging and printing industry:
1. The coding speed is extremely high, and it can be directly matched with a high-speed production line for coding.
2. High reliability, can adapt to harsh environment. The laser marking equipment is a system specially designed for industrial applications and can adapt to various harsh environments.
3. It is suitable for a simple production line and does not need to modify the existing production line. The nozzle of the laser marking machine is connected by a cable. Through the special nozzle bracket, the nozzle can be directly erected on the station where the code can be printed on the production line. The laser marking machine has its own photoelectric detection, which can automatically detect the marks on the printed matter for automatic coding.
4. Laser inkjet printer has no consumables, fast printing speed, rich content, simple and fast operation, printed marks are not easy to erase, marked barcode information is clear and beautiful, good permanence, high temperature resistance, corrosion resistance,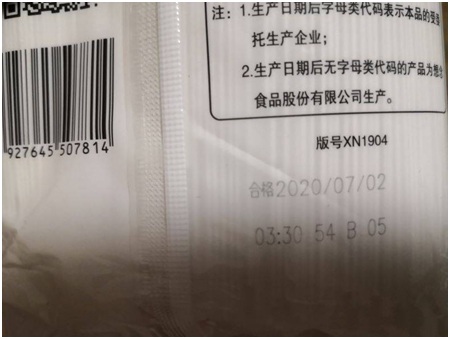 Finally, for many manufacturers in the packaging and printing industry, the CYCJET laser coding machine can be used to realize the identification information content on the carton. The emergence of CYCJET laser marking machine has greatly improved productivity and reduced production costs for many manufacturers.
CYCJET is the brand name of Yuchang Industrial Company Limited. As a manufacturer, CYCJET have more than 19 years of experience for R& D different types of handheld inkjet printing solution, Laser printing solution, and portable marking solution, High Resolution Printing solution in Shanghai China.
Contact Person: David Guo
Telephone: +86-21-59970419 ext 8008
MOB:+86-139 1763 1707
Email: sales@cycjet.com
Web: https://cycjet.com/